EMBRACE A GROWTH MINDSET
The Capital Area Library District strongly encourages professional development for all staff members. Allowing staff the time to learn helps them to excel, grow, and feel invested in. A more empowered library staff helps to create empowered communities.
Learn what professional development opportunities are provided by the district below. Have a learning need and having difficulty finding the right resource? Reach out to Brianna Crum with your request.
Looking for training for your board members? Visit our Trustee Training page for resources and guidance.
---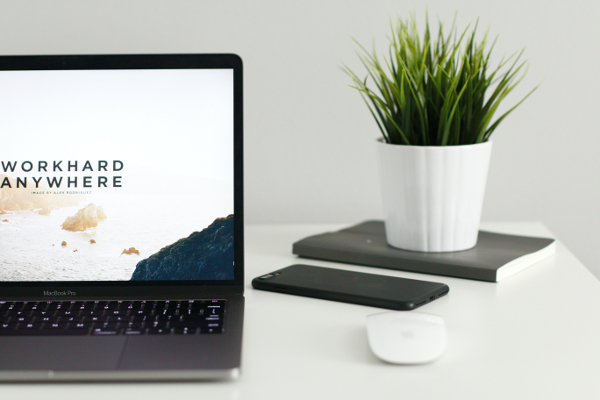 With LibraryU, take courses at your own pace, track achievements, and build community with others around the district - all online and on your own schedule.
Learning Kits
An eReader Petting Zoo is now available. This kit contains a variety of eReader devices (including Android, Apple, Kindle, and Kobo) to help your staff practice using library apps. It can be used at a staff meeting or temporarily placed in a staff-only area for practice during quiet periods. Request it by emailing Brianna Crum.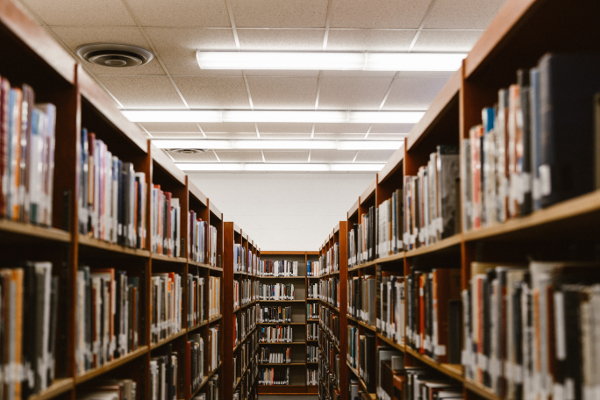 Live Classes
When possible, live workshops (online or face to face) are made available to library staff on needed topics. Keep an eye on this space for new class announcements and registration links!
---
Online Webinars
Plenty of online learning opportunities are available outside of our district. Check out our top recommended sources for external online learning below, and expand the "Webinar Websites" section for a more complete list.
Webjunction, presented by OCLC, is "the learning place for libraries." Build knowledge, skills, and confidence through entirely free self-paced courses, webinars, and idea-sharing blog posts. Webinars taken on Webjunction are eligible for CE credit.
The Office of Commonwealth Libraries subscribes to Niche Academy and hosts helpful tutorials on a wide range of topics, including accessibility, community engagement, director resources, human resources, and much more in their staff academy. These trainings are eligible for CE credit. A public academy is also available; direct your patrons here for them to learn how to use common databases and a wealth of other useful skills. More information about these resources can be found here. The State also provides opportunities to attend live webinars with expert presenters. Keep an eye on their training schedule by following Compendium, the Pennsylvania Libraries news blog.
The Capital Area Library District also subscribes to Ryan Dowd's series of trainings. Any staff member in the district can request access to this academy; just email Brianna to alert her that you're interested and she will set it up. 
Webinar Websites
Below is a list of websites that regularly offer webinars or have an archive of recorded webinars:
Public Libraries
eResources
Equity, Diversity, & Inclusion
Leadership
Technology
Collection Management
Youth Services
Fundraising
Training, Education, & Human Resources